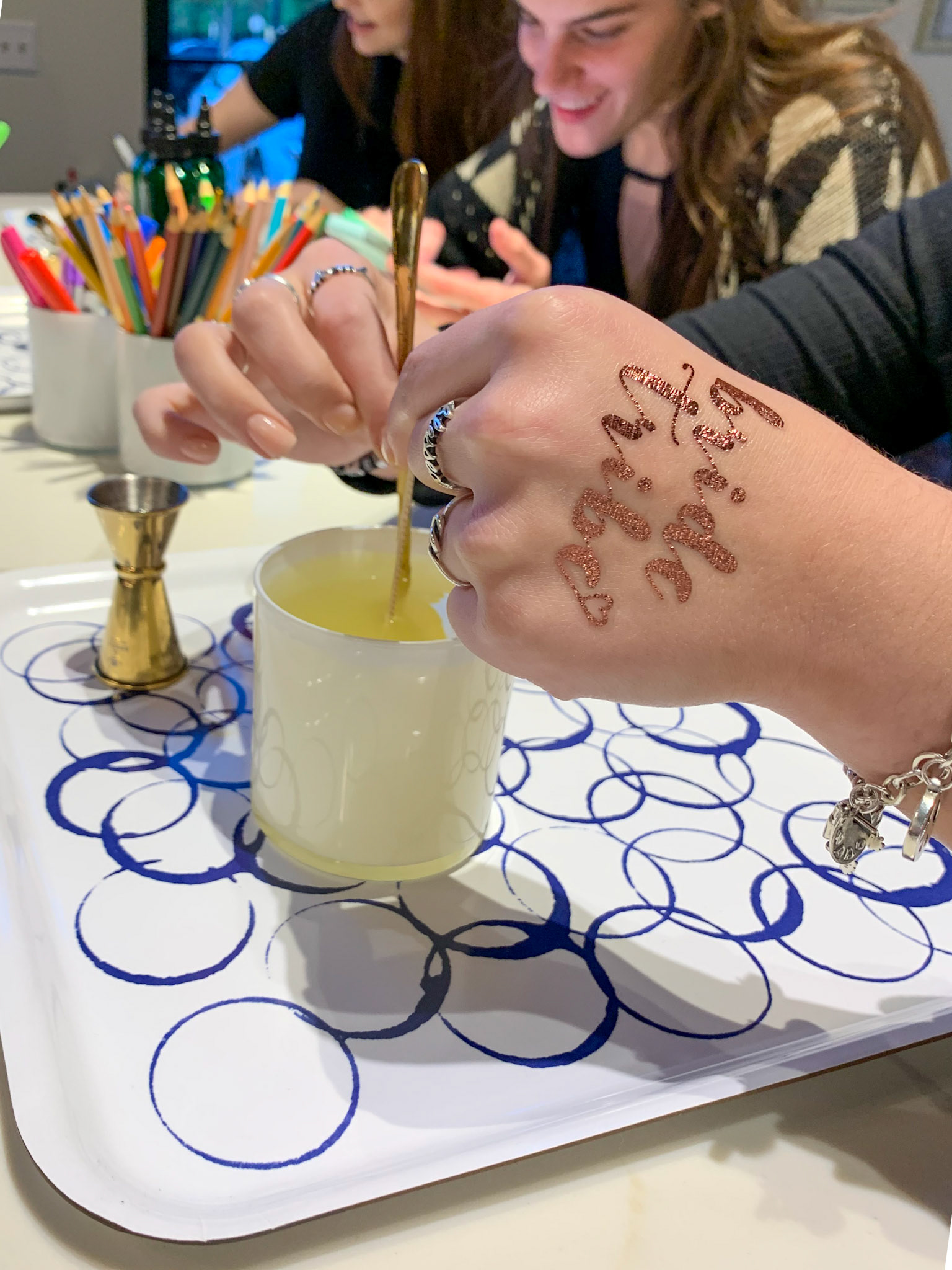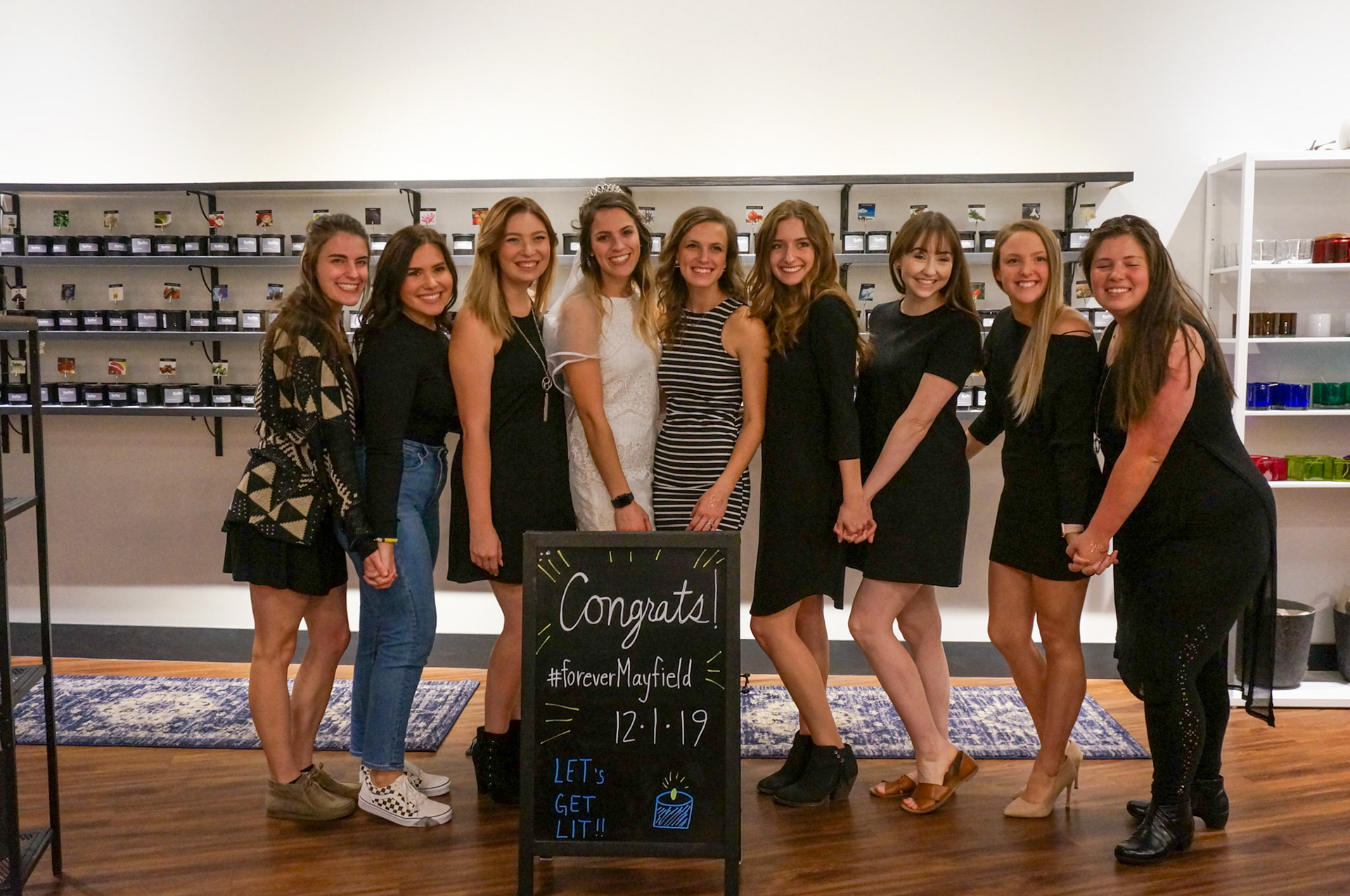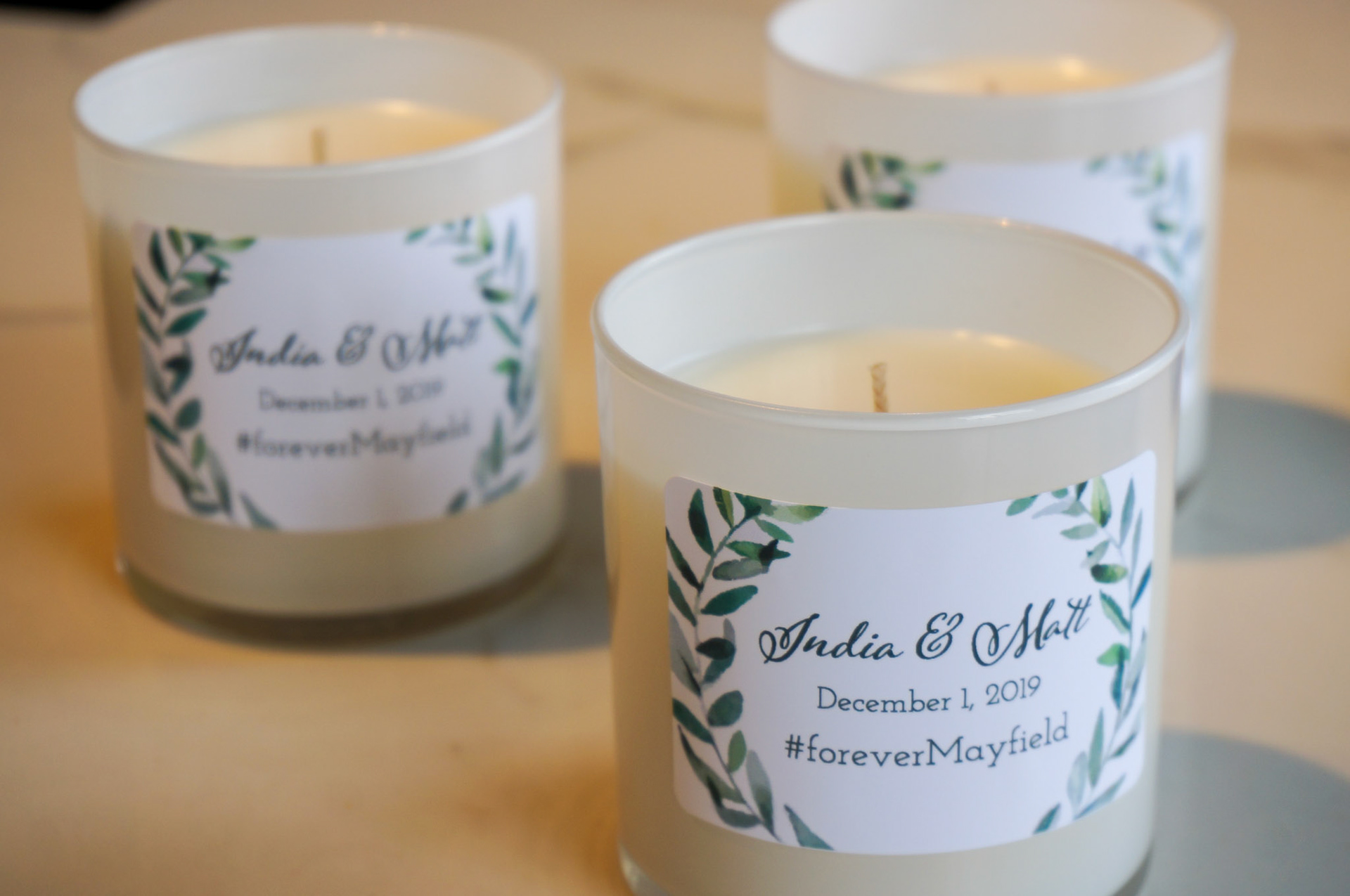 Are you still searching for how to make the perfect lasting impression on your wedding guests? Try a custom wedding scent! Your wedding is the perfect time to use fragrance to make your day extra special and memorable for all. There are many ways to incorporate scent into your big day! With over 90 fragrances, we can help you create the perfect scent to share with your guests. Whether you're recreating the flavor of your wedding cake, capturing the delightful smell of your flower bouquet or creating a blend that has a special meaning to you and your fiancé, the options are endless!
Reception candles
Imagine your guests walking into your reception venue and saying "it smells wonderful in here!"  Adding a simple candle to your table centerpieces creates a romantic ambiance and sets the mood for a beautiful evening.  We can customize the look and scent of your candles to match your wedding decor and budget. 
Wedding / shower favors
Custom candles are the perfect gift for your wedding guests or bridesmaids. With multiple sizes and types to suit your style and budget, personalized labels, and your custom scent blend, you'll create a unique favor that can be enjoyed well beyond your wedding night.  For an extra special touch, use the same scent as your centerpiece candles, and your guests will get to bring part of your wedding home with them!     

Wedding showers and rehearsal dinners 
Make your wedding shower or rehearsal dinner one to remember!  
Pour custom-scented candles
 (we can even create personalized labels), then head to one of many great restaurants or event spaces within walking distance of our store for a meal and/or gift opening.  Your guests will get to take home a candle that reminds them of your special day.  Need some suggestions on restaurants / spaces?  Just ask! 
Bridal Showers & Bachelorette Parties
Celebrate your upcoming wedding with a pour your own candle party! Turn your bridal shower or bachelorette party into an evening of fun and creativity. Each guest will be able to choose a candle container and create their own custom scent by blending any of our 90+ fragrances together. While your candles take about an hour to set, your group can grab dinner or drinks, go shopping and come back later to pick up your creations! 
Feel free to email, call, text for more info
info@foxfirecandleworks.com or 832.458.5392