Open New Year's Eve 11-5! And all day New Year's Day!
New space is located at 122 Vintage Park Blvd, Suite C!
(on the main street between Fleet Feet and B. de Vine.)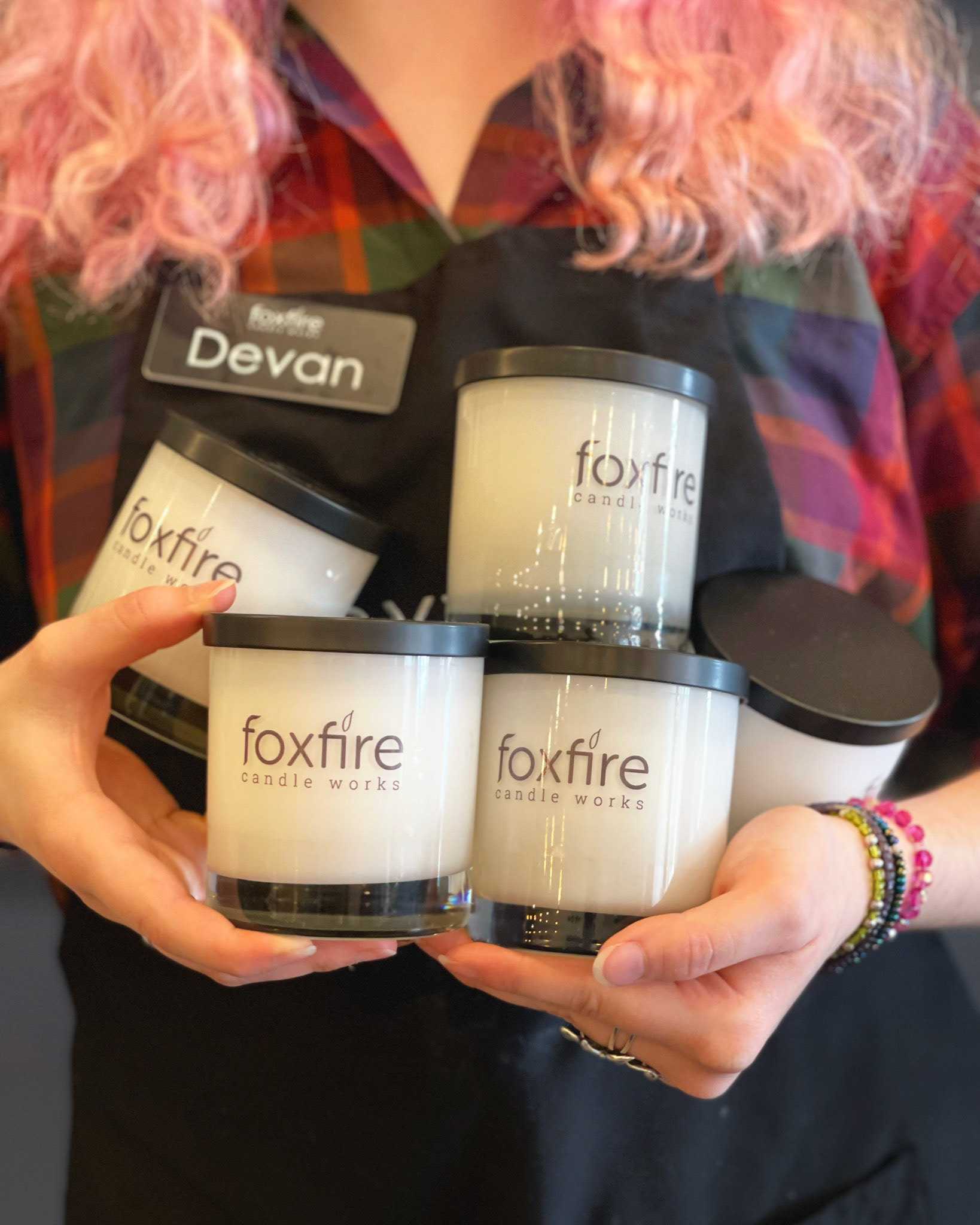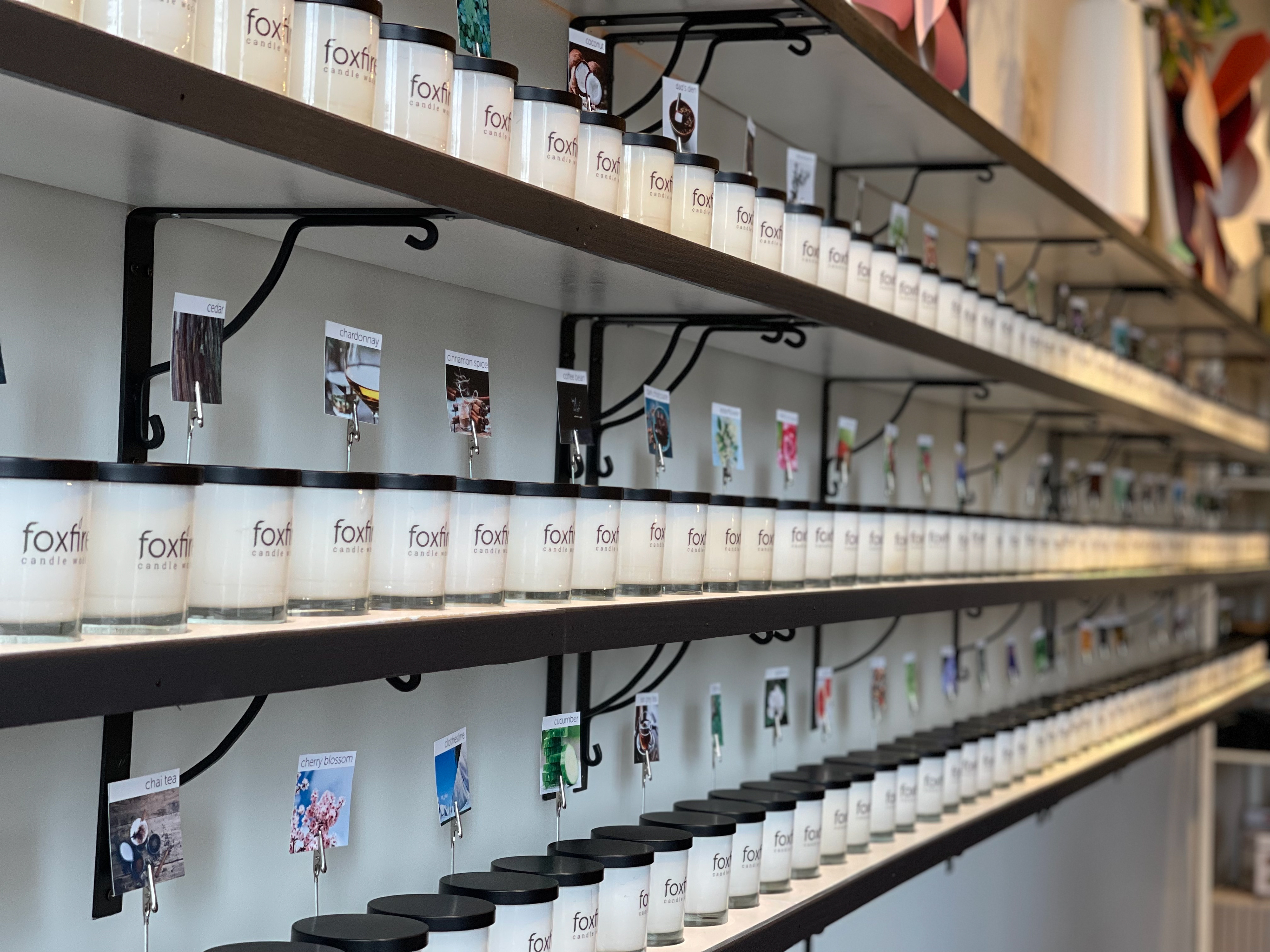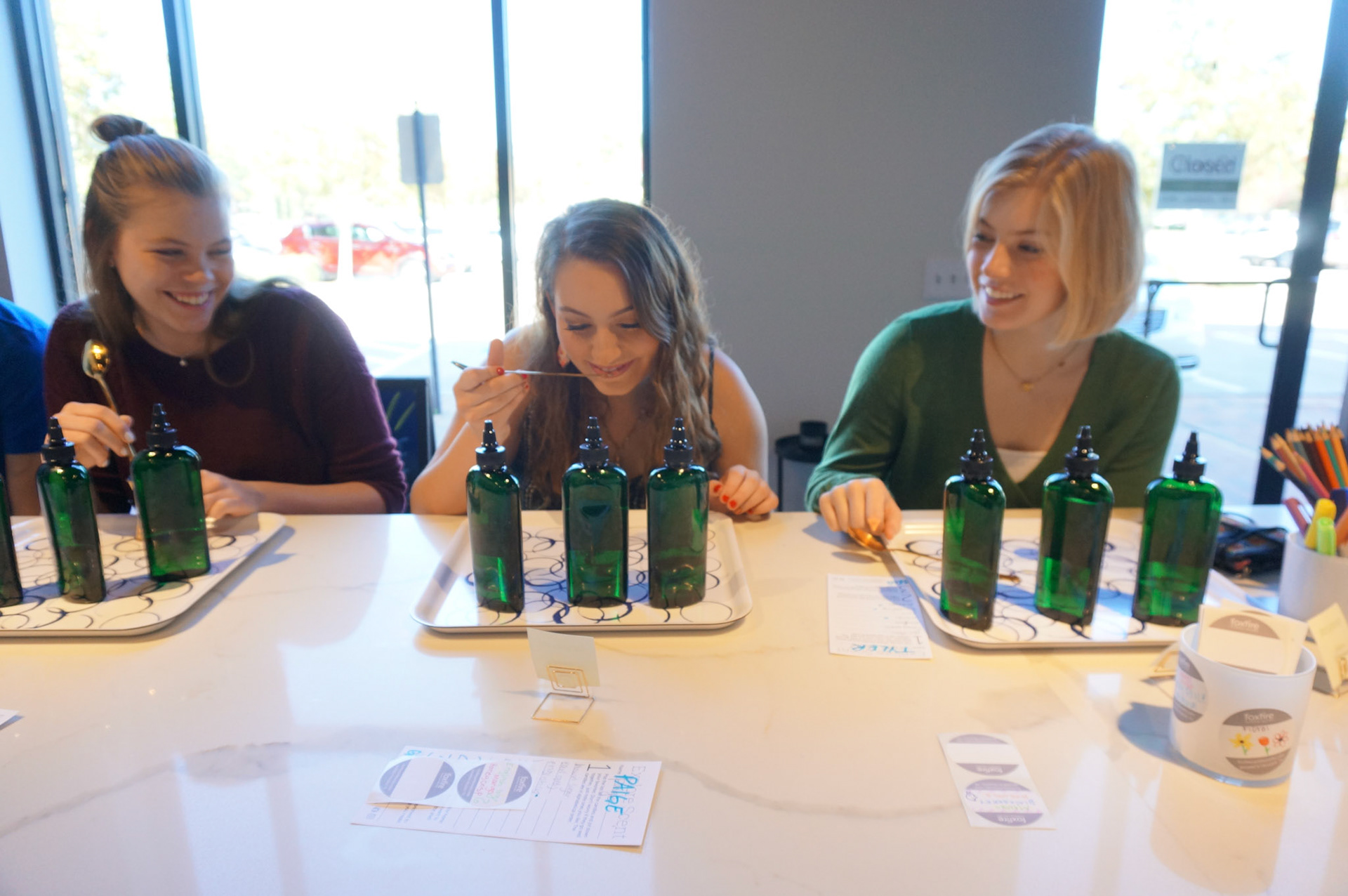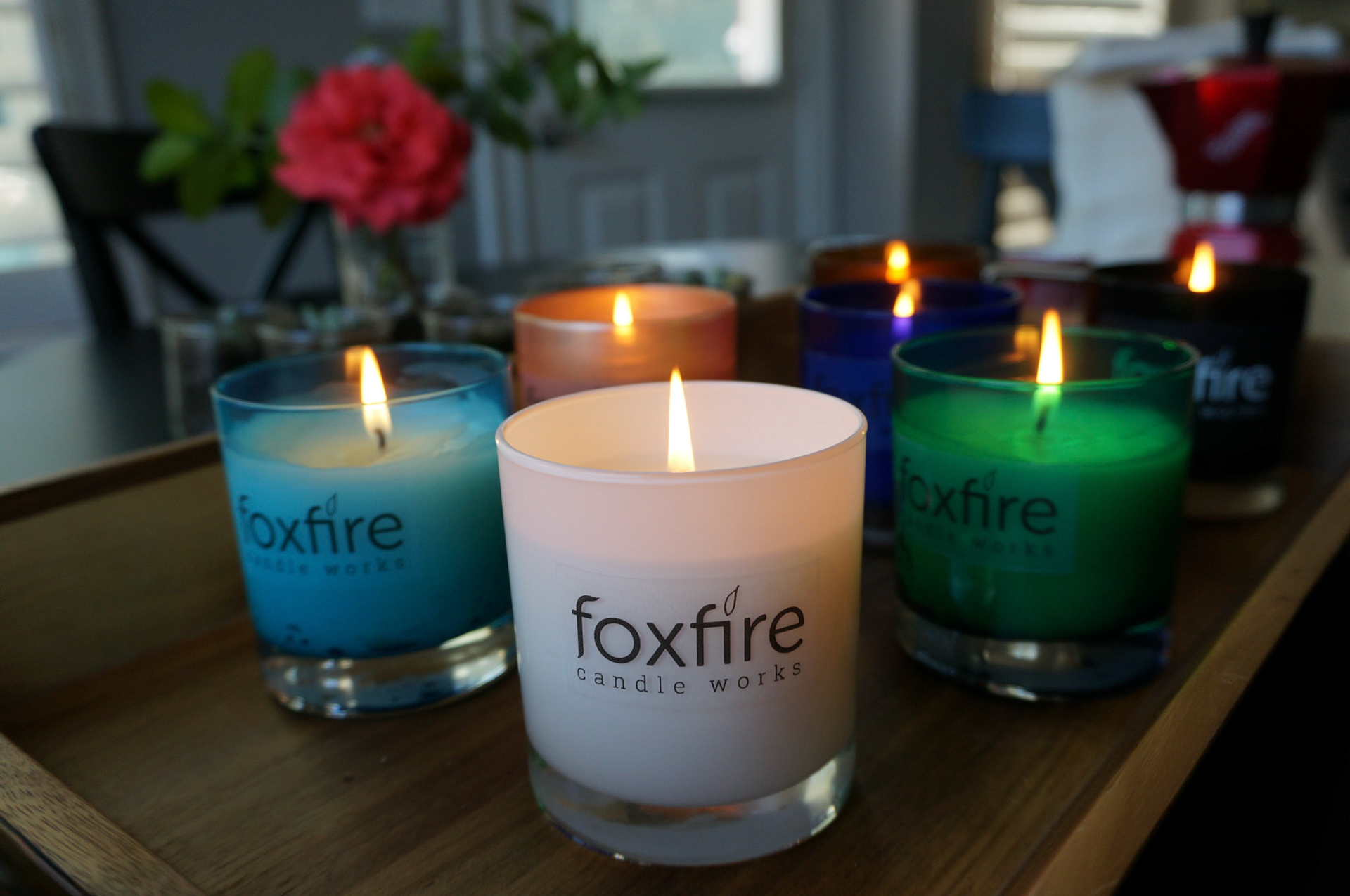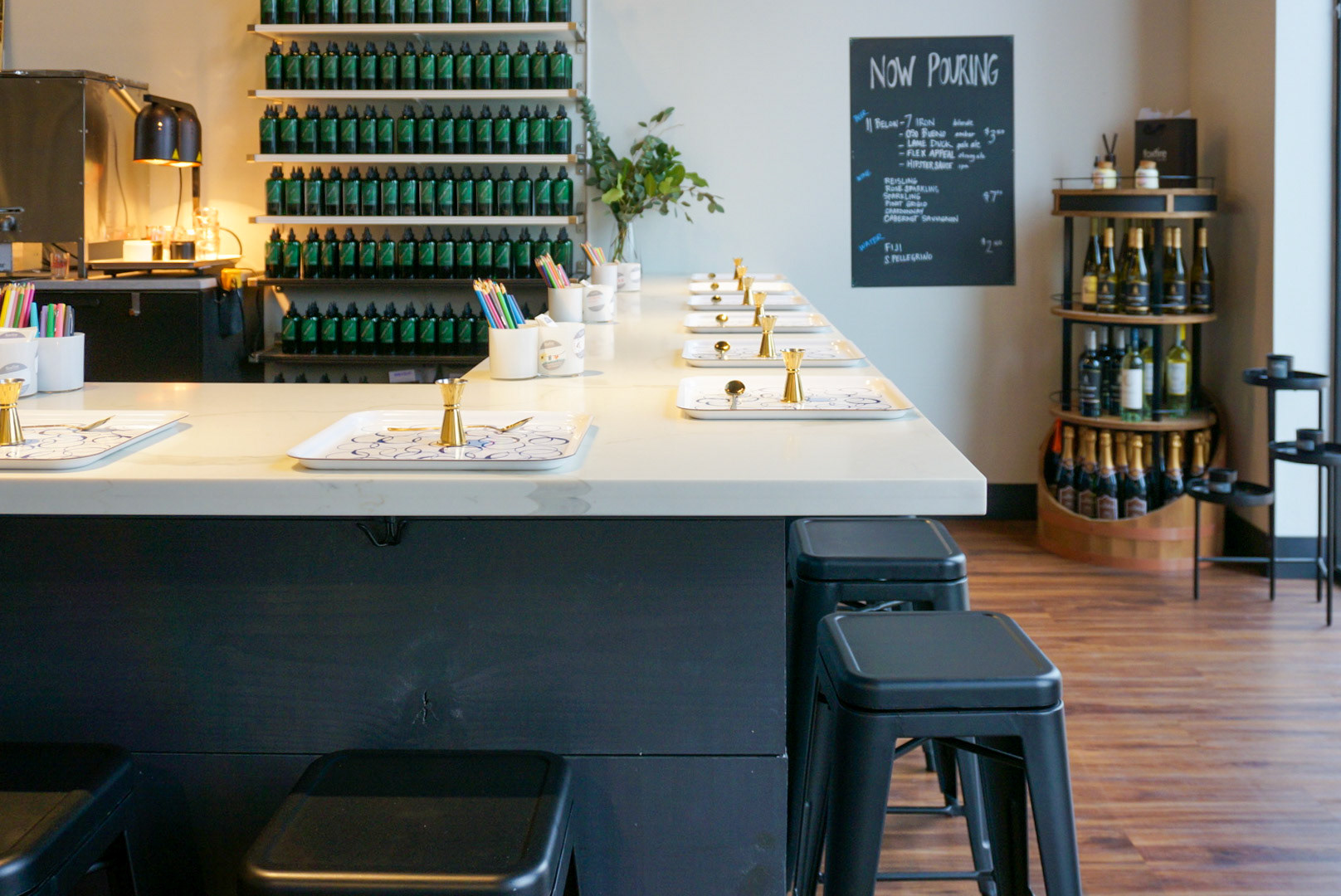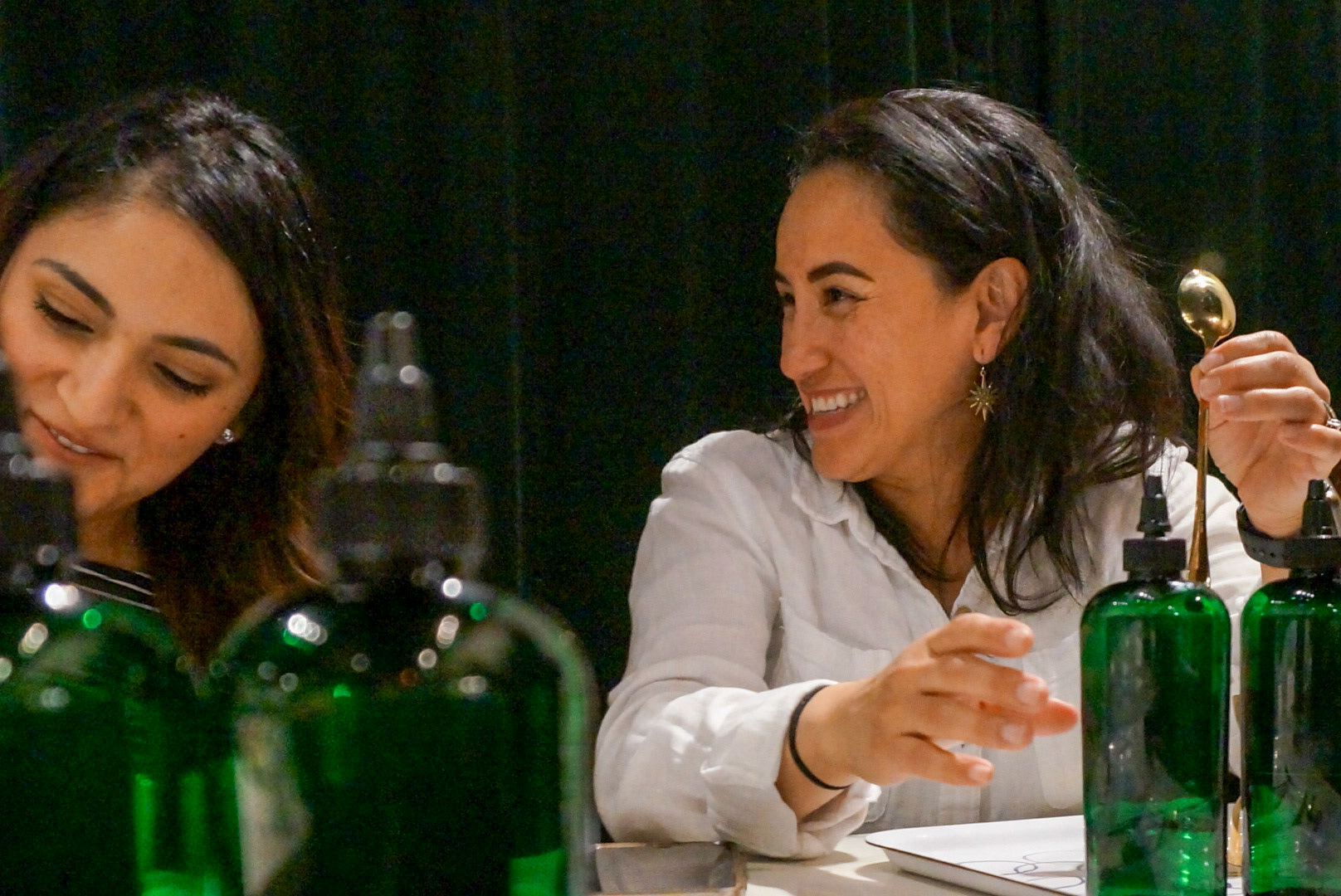 Local candle boutique and fragrance bar. 100% local. 100% fun.
Custom blend your favorite scents in our hand poured soy candles, diffusers, mists, scrubs, lotions, hand soap and more.
122 Vintage Park Blvd, Suite C, Houston TX 77070
832.458.5392 * info@foxfirecandleworks.com