Valentine's, Galentine's, ANYtine's... we're here for you! 
Come in Thursday, Friday or Saturday(2/13-2/15) from 4-8pm and blend two custom scented 8 oz soy candles with two glasses of sparkling wine, two chocolates and a polaroid pic to remember it all for only $49. BONUS, if you're dining in Vintage Park we will deliver the candles to you! 
Bring your special someone, best friend or anyone you like to have fun with!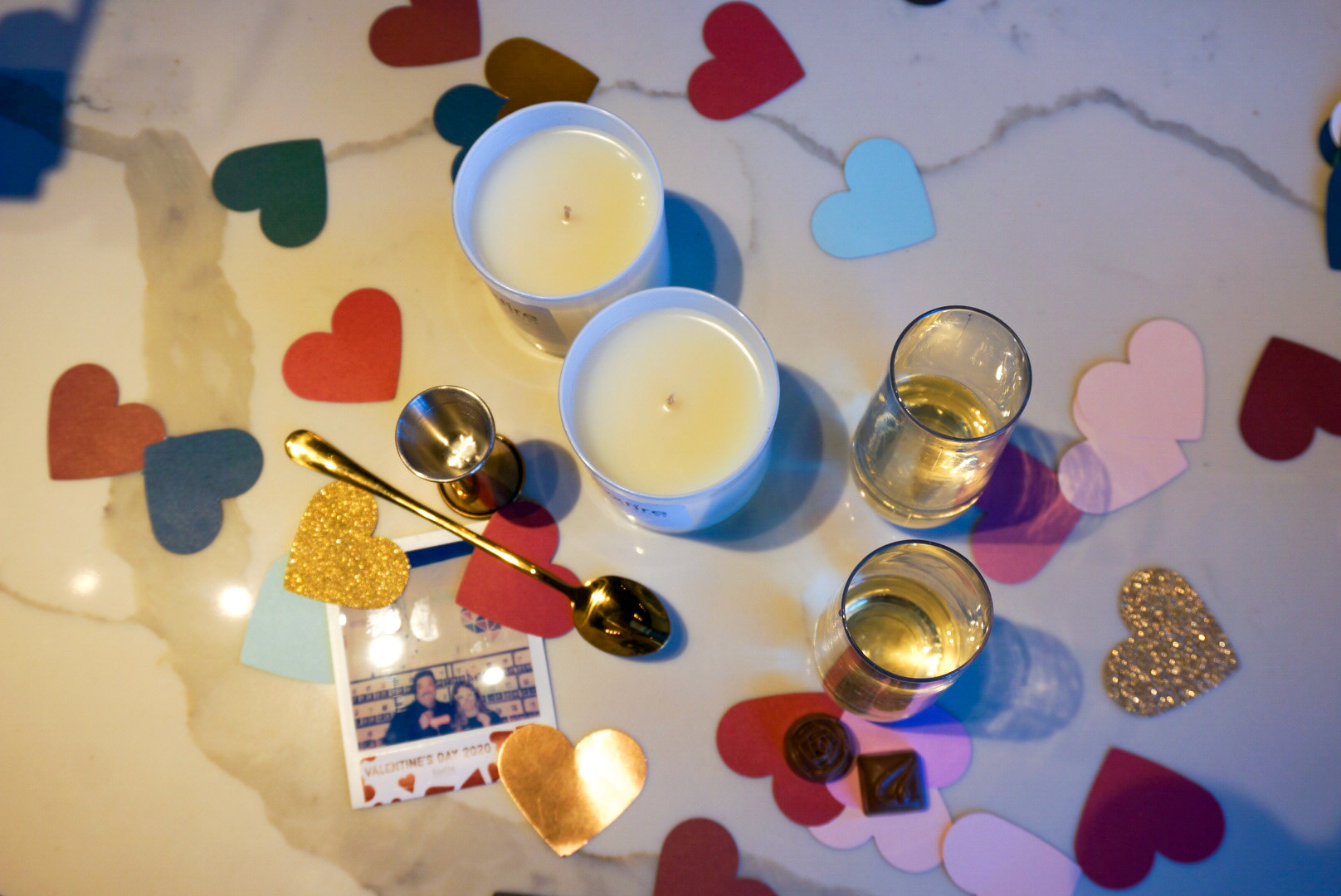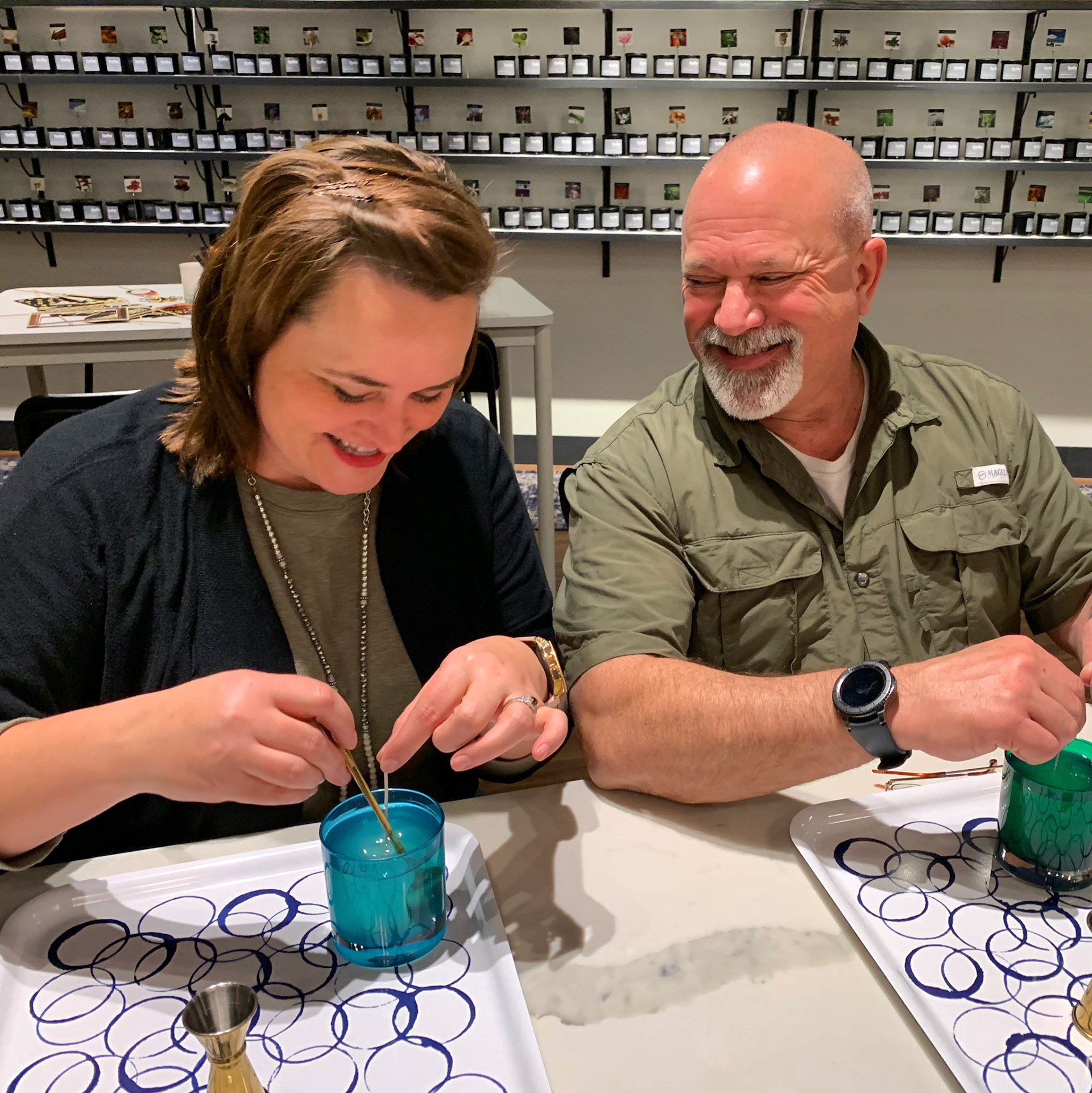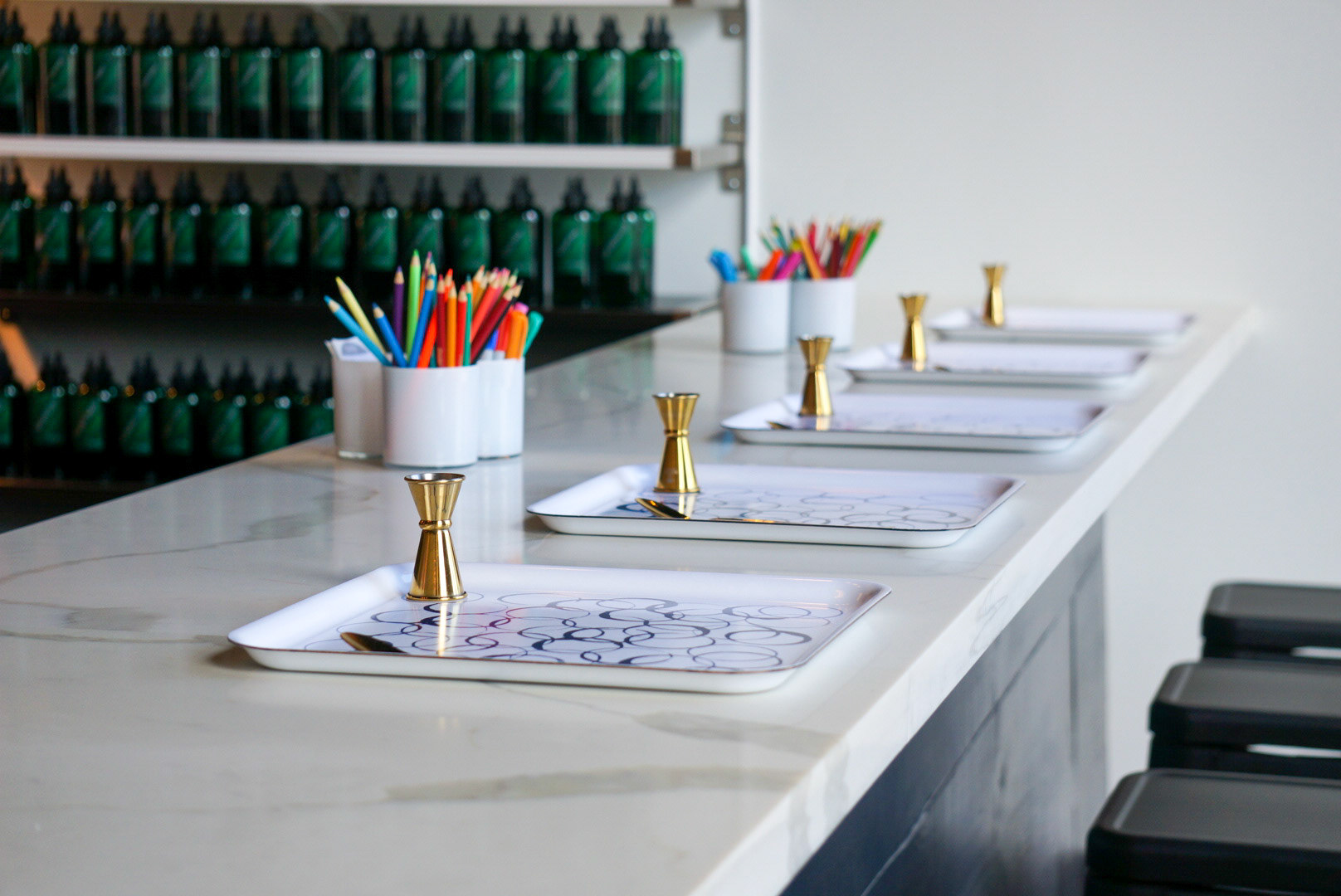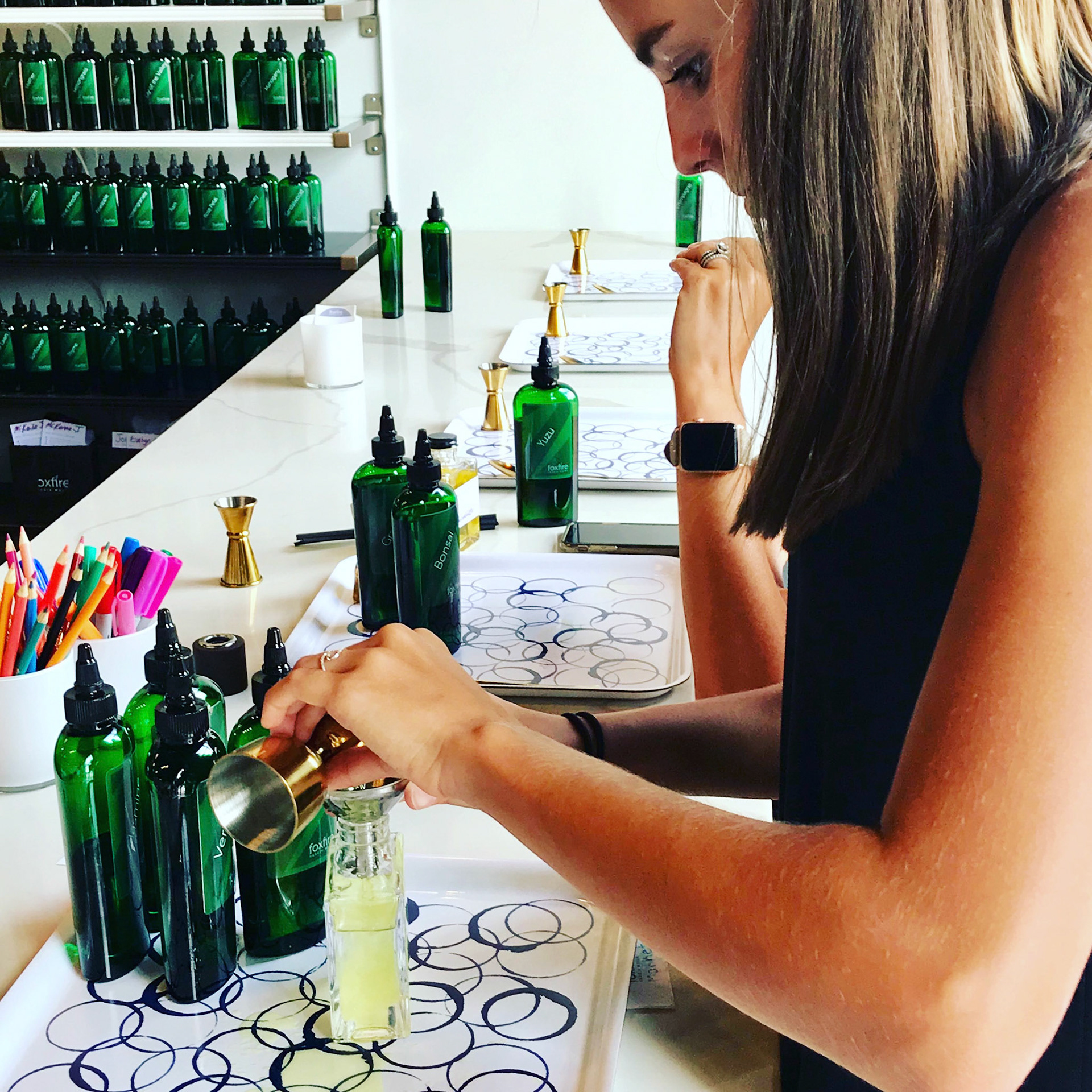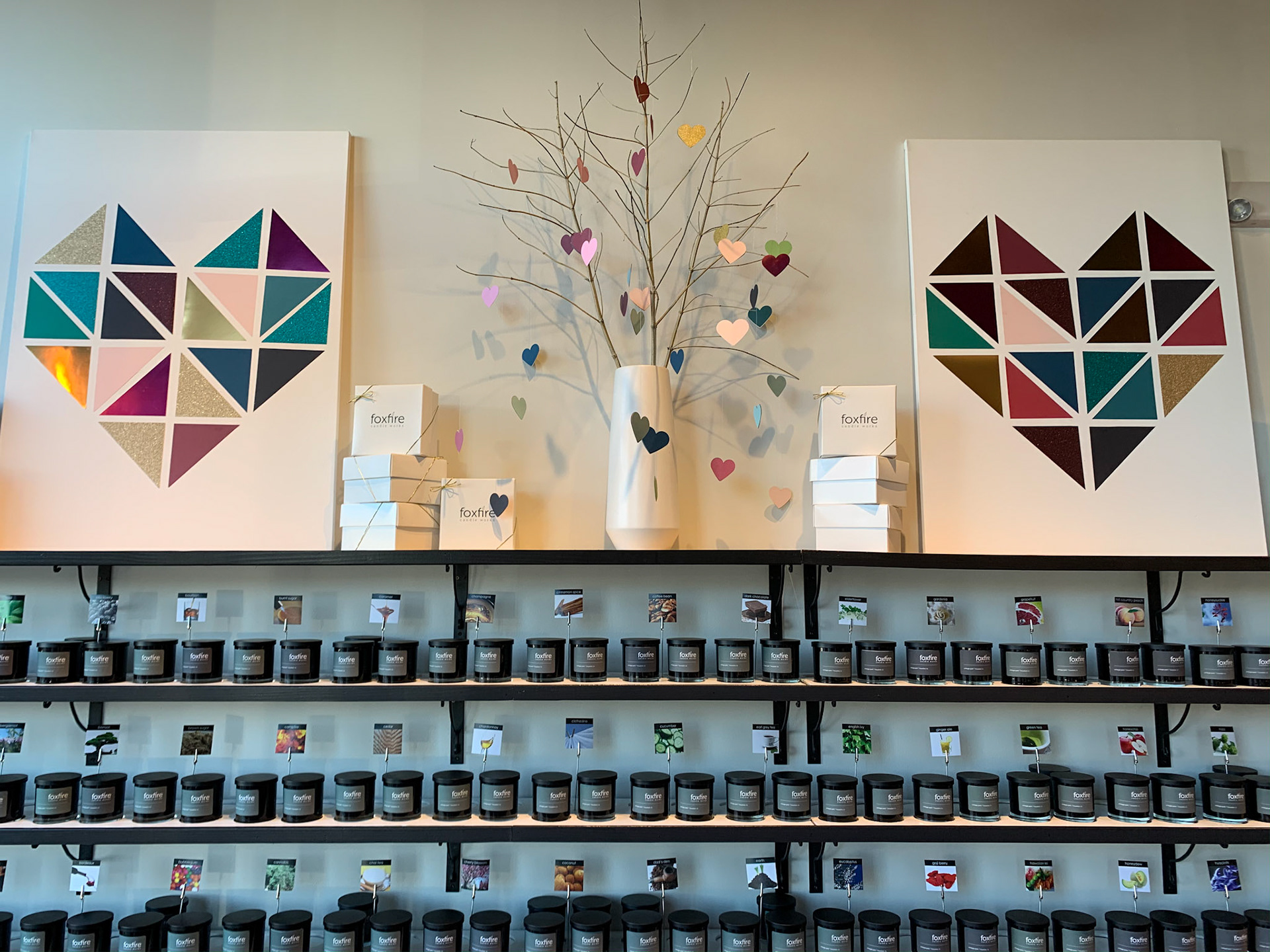 Local candle boutique and fragrance bar. 100% local. 100% fun.
Custom blend your favorite scents in our hand poured soy candles, diffusers, mists, scrubs, lotions and more.
126 Vintage Park Blvd, Suite C, Houston TX 77070
832.458.5392 * info@foxfirecandleworks.com