It's time to celebrate the moms! Mother's Day Special - 2 eight ounce candles, 2 glasses of bubbly, special labels and a polaroid for $55! May 8th and 9th with extended hours on May 9 of 10-5!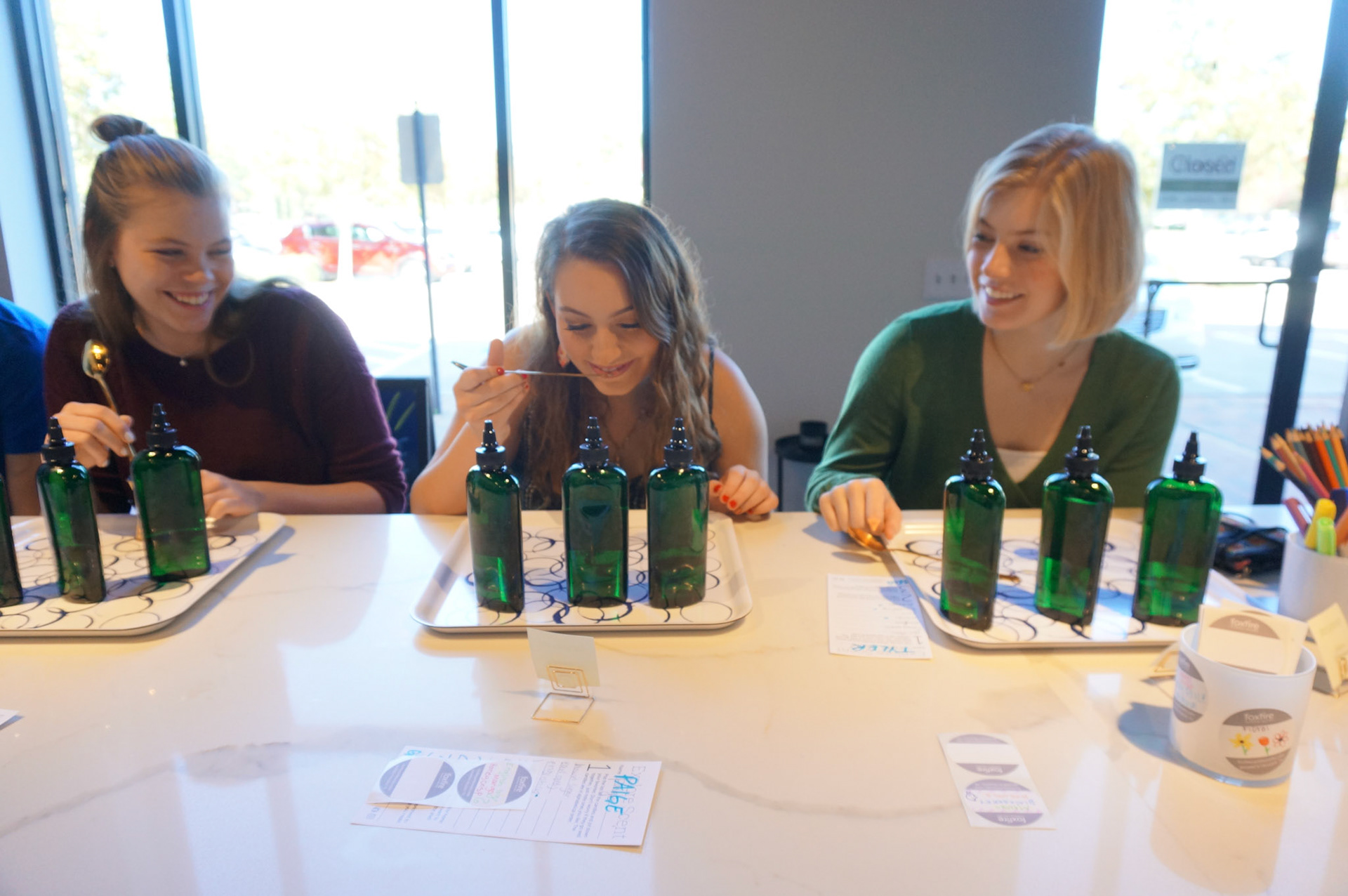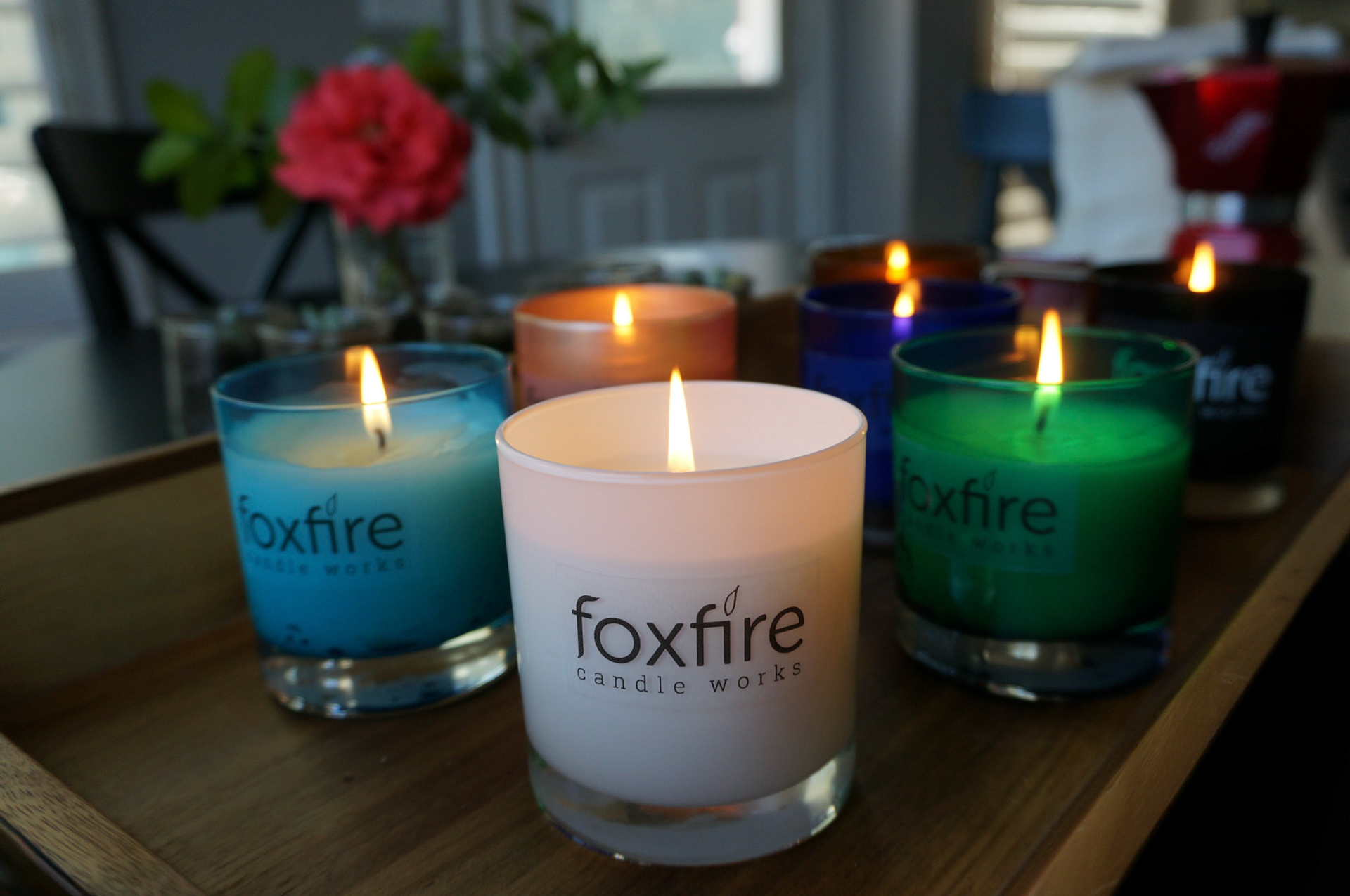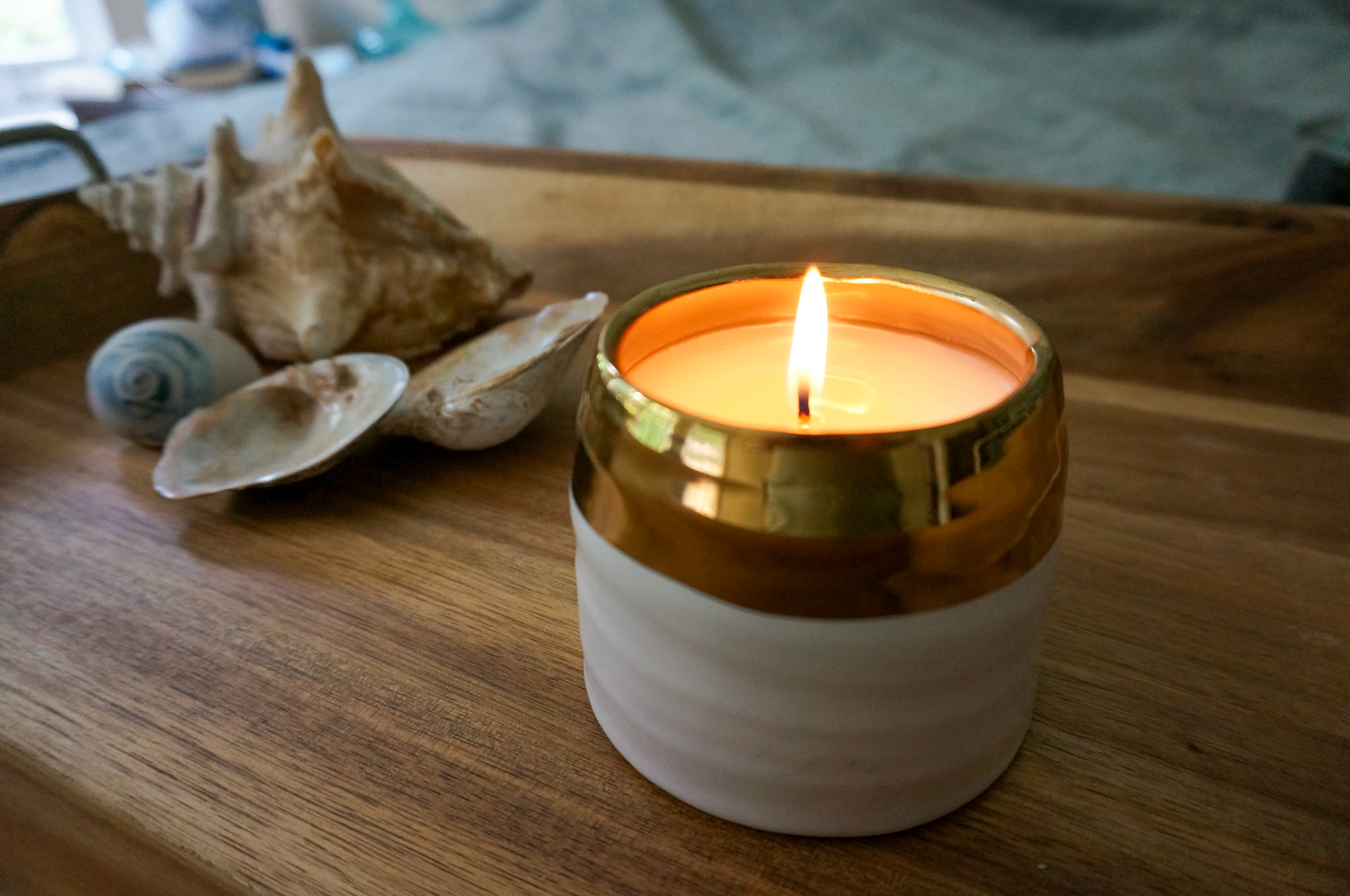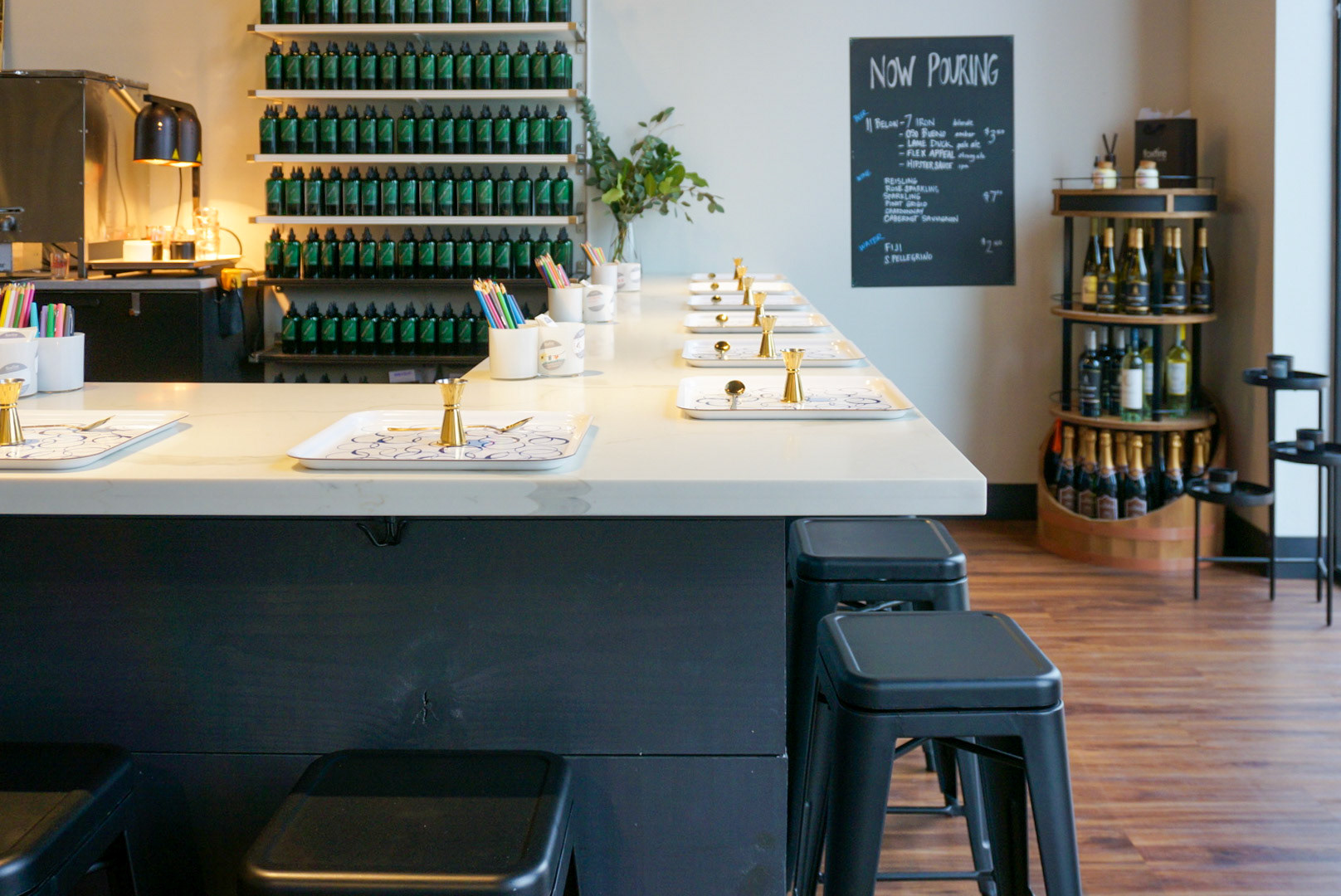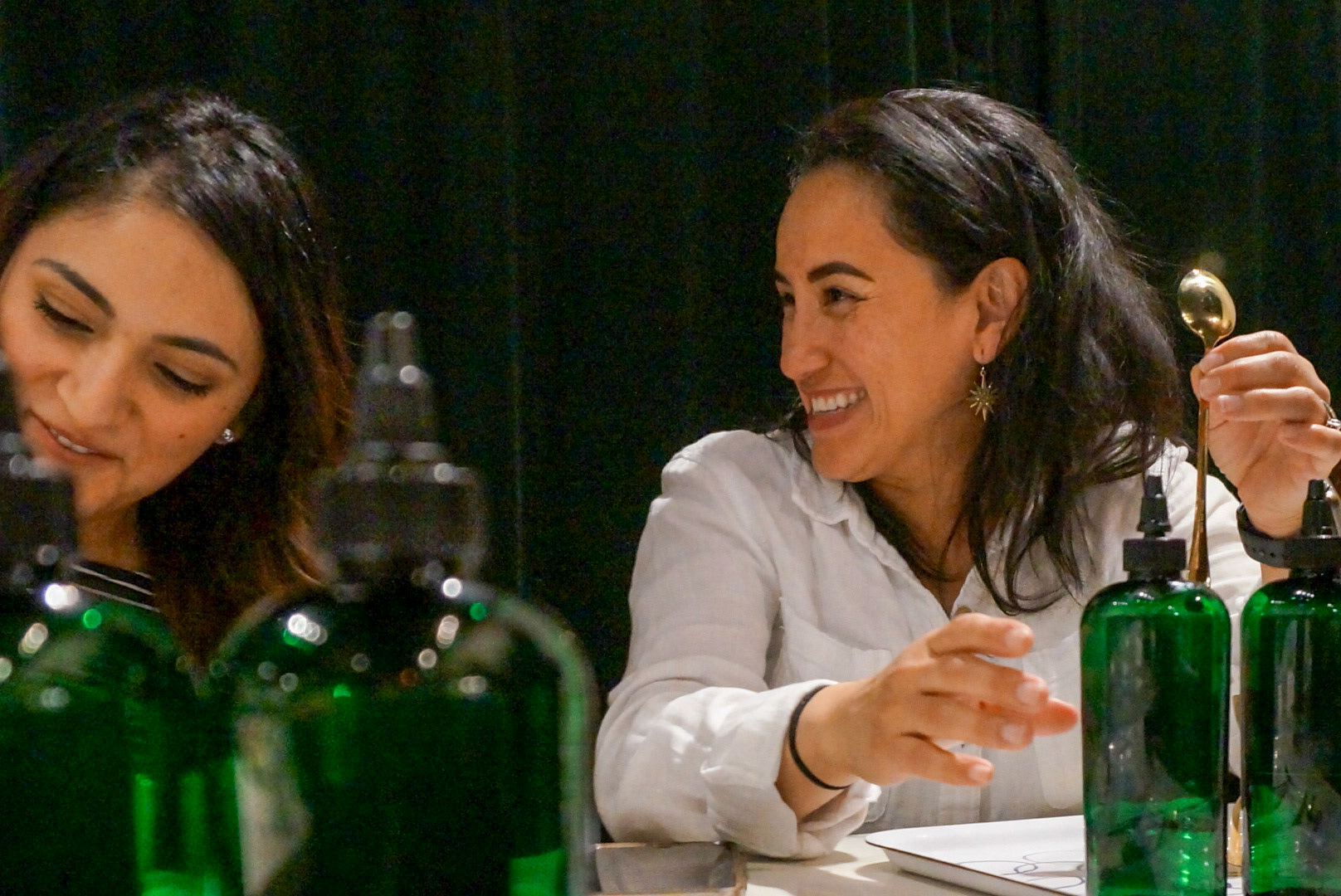 Local candle boutique and fragrance bar. 100% local. 100% fun.
Custom blend your favorite scents in our hand poured soy candles, diffusers, mists, scrubs, lotions, hand soap and more.
126 Vintage Park Blvd, Suite C, Houston TX 77070
832.458.5392 * info@foxfirecandleworks.com